With the U.N. Sustainable Development Goals (SDGs) as a framework, we target breakthrough solutions that combat climate change while protecting and conserving our oceans, leveraging their power to address some of the greatest challenges of our time - renewable energy, nutritious food supplies, clean drinking water, improved human health, flourishing biodiversity, and sustainable ocean economies.
Accelerating an Ocean Innovation Movement
Supporting Transformative Innovation through Collective Intelligence and Collaborative Learning: The Blue Climate Initiative pairs world-class scientific research with bottom-up strategies for ocean innovation. Six Working Groups led by world-renowned experts and supported by a cross-cutting reference network, focus on six thematic tracks: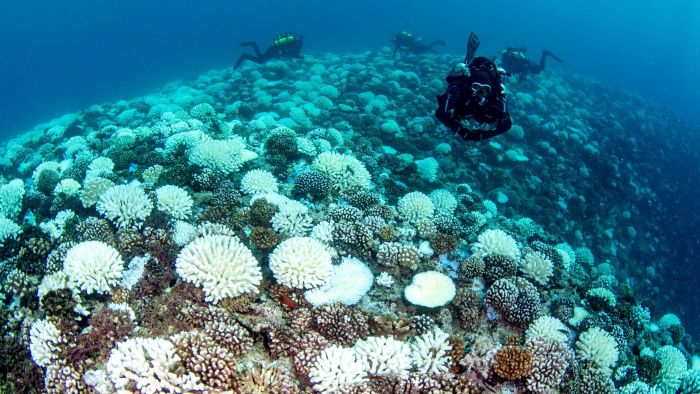 The Energy and Marine Transportation Working Group focuses on the vast potential of the oceans to provide abundant renewable energy and explores opportunities for more environmentally responsible marine shipping, particularly with respect to greenhouse gases.
The Food and Nutrition Working Group focuses on ocean-based opportunities for food security and nutrition, the dangers of overfishing, and the importance of sustainable fishing practices.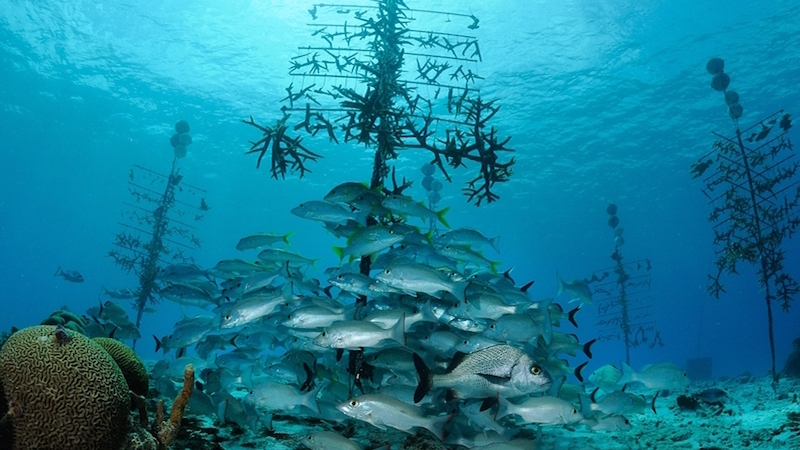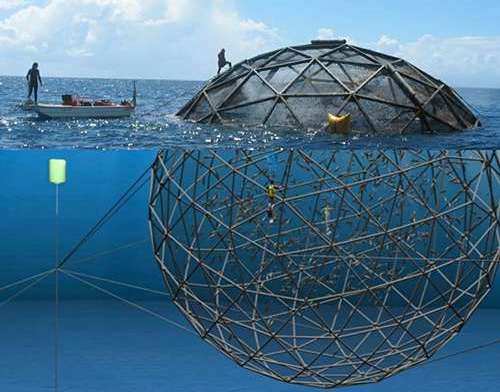 The Health and Well-Being Working Group focuses on opportunities provided by the ocean to promote human health, the dangers of ocean pollution, and the threat of diseases linked to environmental change.
The Biodiversity and Nature-Based Solutions Working Group focuses on ecological restoration through nature-based solutions (including marine protected areas) that protect biodiversity while contributing to climate change mitigation and adaptation.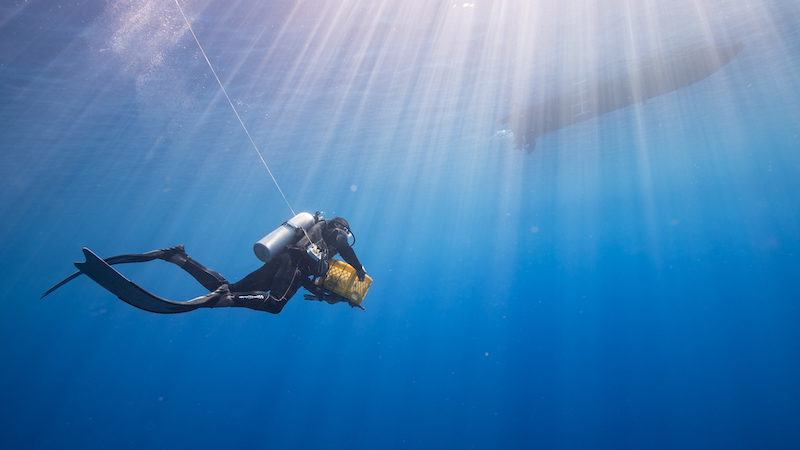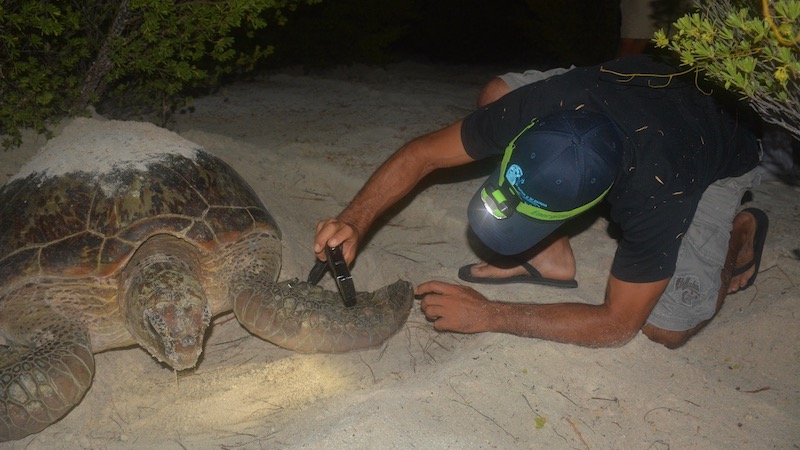 The Mineral and Genetic Resources Working Group focuses on protecting the ocean's unique and largely unknown genetic resources, which provide the opportunity for molecular solutions for a new bioeconomy (synthetic biology, biotechnology, and pharmaceutical), and the threat posed by irresponsible seabed mining.
The Sustainable Tourism Working Group focuses on responsible tourism to support local economies and cultures while also providing a positive environmental and social impact through sustainable business practices, education and inspiration.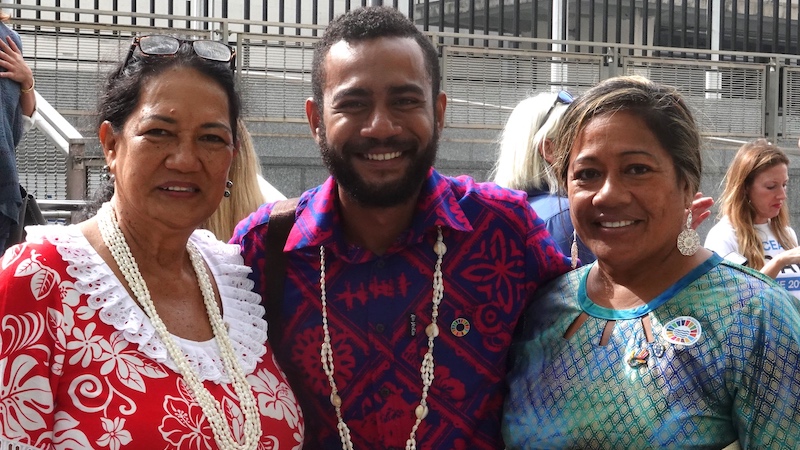 A High-Level Summit to Accelerate Impact: Building on the year-long effort of the Working Groups, the Blue Climate Summit will be held in mid-2021 in the heart of the Pacific, bringing together 300 scientists, engineers, environmentalists, community, business and emerging leaders, policymakers, conservationists and influencers to take action and help turn the dial.
Who we are: The Blue Climate Initiative is a collaborative bringing together individuals and organizations passionate about the ocean and striving to build a sustainable planet. Tetiaroa Society, a US 501(c)(3) nonprofit organization, acts as the fiscal sponsor for this initiative and local host for the 2021 Blue Climate Summit.