the nature of tetiaroa in the news
What's happening on Tetiaroa: research, conservation, and nature.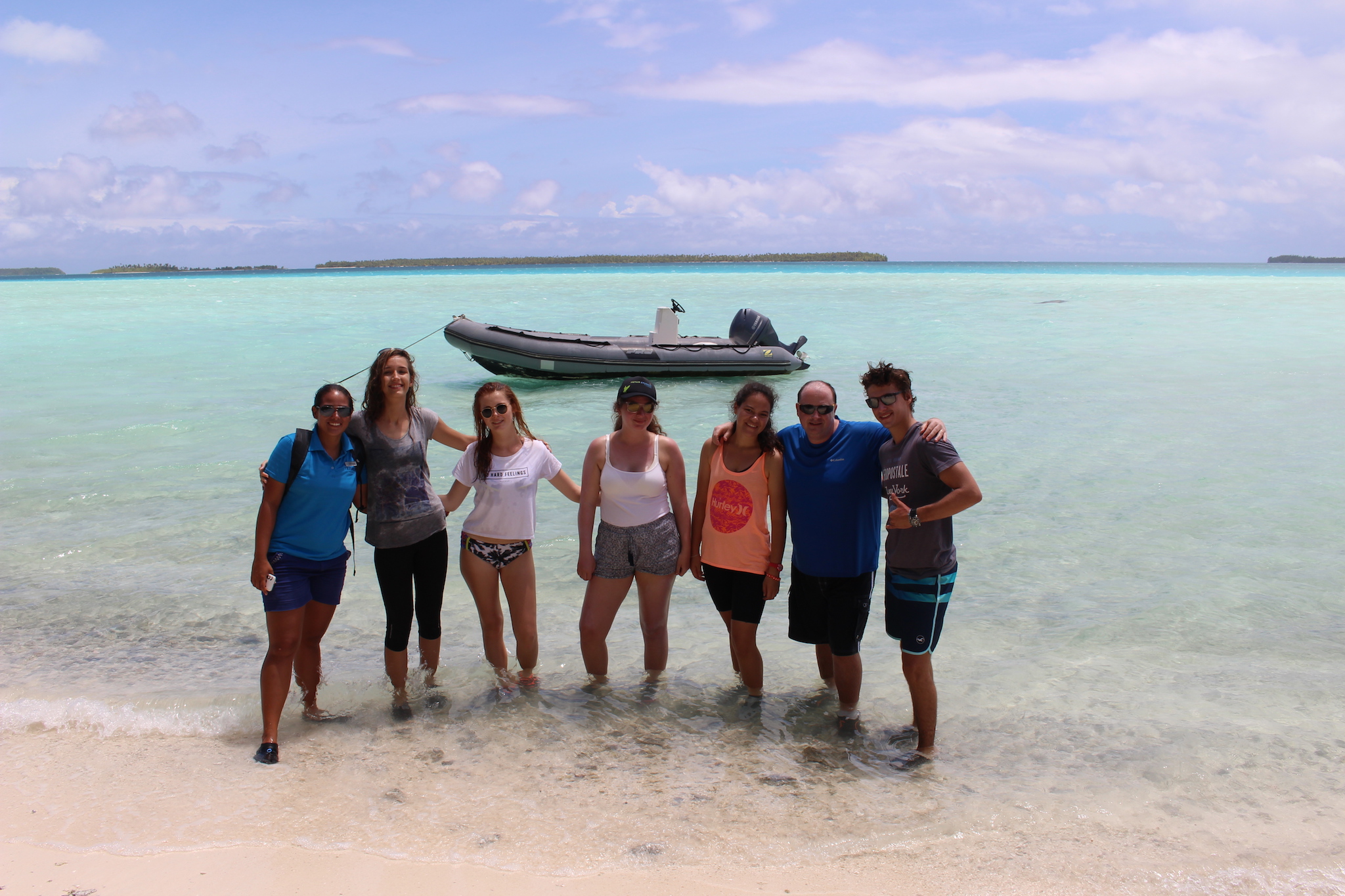 Five high school students with a major in science came to Tetiaroa for a four day stay with the person in charge of the Geoscience contest Mr Patrick SCHNEIDER. Chargé de mission SVT at the Vice rectorate of French Polynesia.
After a two hour and a half boat ride, they were greeted by the nature guides of Tetiaroa. They… read more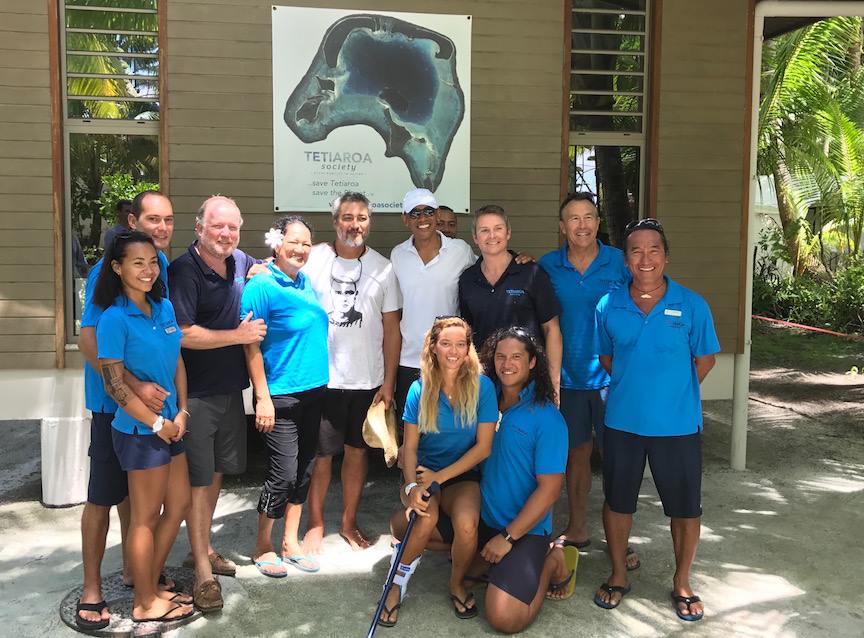 President Obama spent three weeks at The Brando resort, using the time to work on his latest book. While here he visited the Tetiaroa Society Ecostation to meet our team and hear about our research and conservation programs. We had three different research teams onsite, and each one was able to discuss their work with the president… read more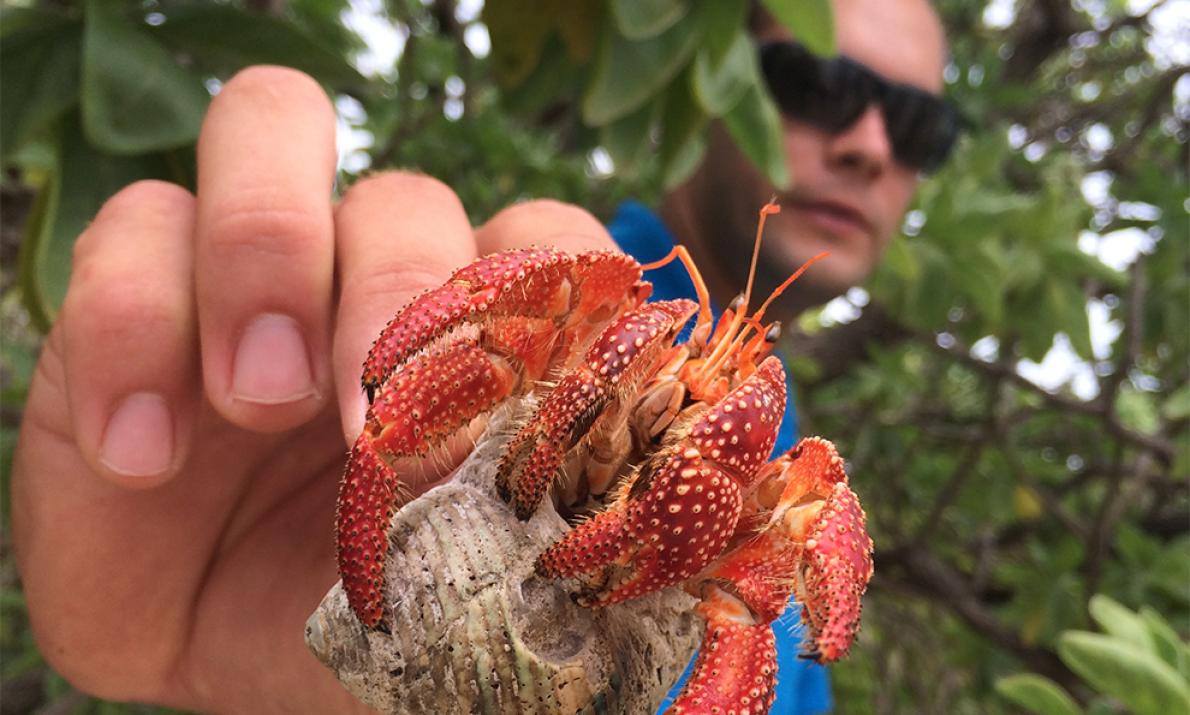 Check out this story from National Geographic Unique Lodges of the World site.