It is not very obvious to most visitors to Tetiaroa that the atoll is actually part of a municipal commune that includes the town of Arue on the north end of Tahiti. As such the mayor of Arue is also the mayor of Tetiaroa. Tetiaroa Society recognizes this connection by working with the mayor, and elders, and schools of Arue for Education  and Conservation Programs.
Last month, the mayor's office invited Tetiaroa Society to participate with schools and municipal officials in a festival that celebrated the relationship between Arue and its "twin" city of Mont-Dore in New Caledonia.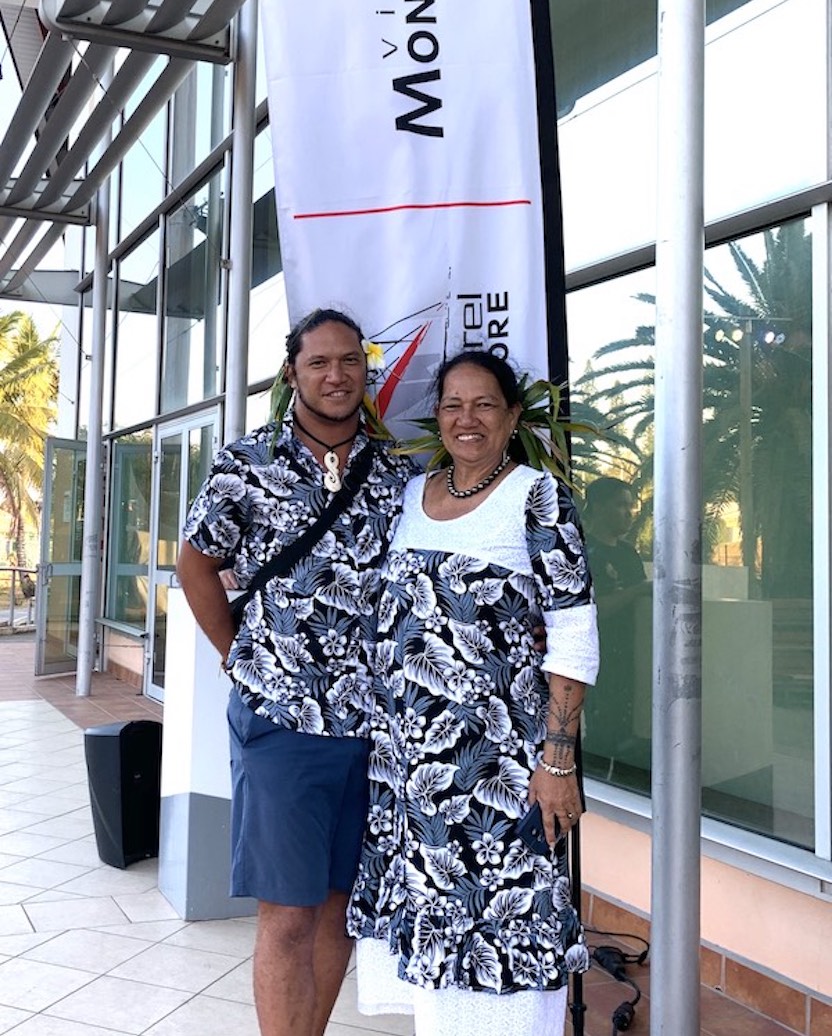 Two representatives of TS, Hinano Murphy and Tihoni Maire, travelled with the Arue delegation to Mont-Dore and shared information about Tetiaroa Society's programs with the participants which included schools and government representatives from Mont-Dore and also the town of Yogyakarta, Indonesia.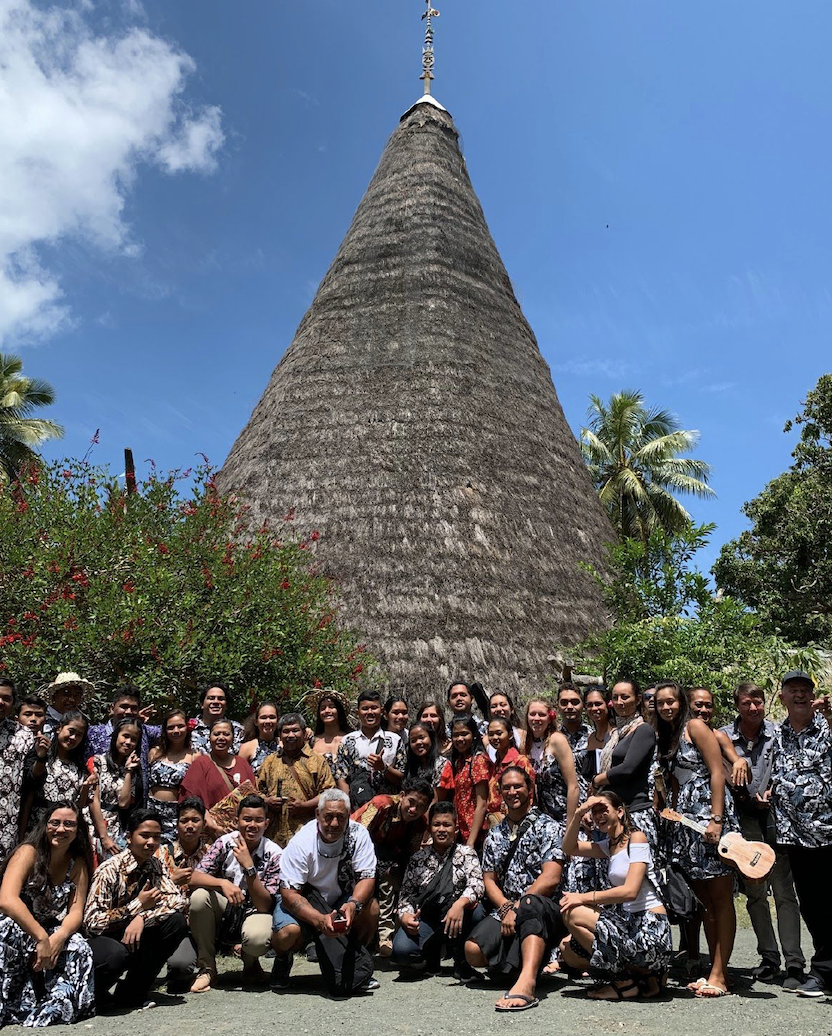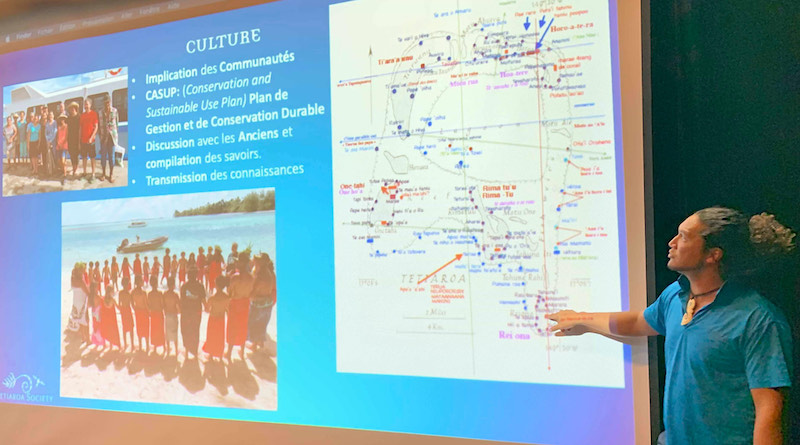 Tetiaroa Society was able to present its programs at a booth at the festival and at a conference in the Mont-Dore Cultural Center. The delegations learned about TS Education and Conservation Programs and some of the Research projects being carried out on the island.
Tetiaroa Society was honored to be included in Arue delegation and to be able to take part in this important exchange of ideas and best practices.