It started with an idea...
It is my hope that the island will serve as an ecological model... not only a tourist preserve but a marine preserve as well a place for all manner of scientific research and investigation...
- Marlon Brando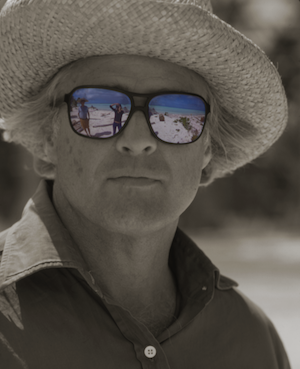 about us
Tetiaroa Society (TS) is a US-based 501(c)(3) non-profit organization, OUR MISSION is to ensure island and coastal communities have a future as rich as their past – strengthening their resilience to global change, enhancing their ecosystem services, and preserving their culture.
Grounded in our experience and actions on Tetiaroa, OUR VISION is an Island Earth Initiative that weaves enlightened values, traditional wisdom, and scientific understanding into a new fabric for our common island home.
Current Actions: Designated by the atoll's owners as the environmental steward of Tetiaroa with authority and responsibility to manage, conserve and protect the entire island, our program objectives are summarized in our Conservation and Sustainable Use Plan. Under that plan, TS develops and carries out conservation and education, hosts scientific research, and curates the island's knowledge-base. We partner with The Brando to introduce resort guests to the nature and culture of the island, and to establish Tetiaroa as a model for island/earth sustainability where businesses and charities work together for the benefit of communities and nature.
Tetiaroa Society Donors
The Tetiaroa Society is fortunate to have the support of the following