When a luxury hotel and non-profit share the same vision, everyone wins
Exploitation of resources. Degradation of habitat. Overconsumption. There are many reasons to feel guilty about travel these days. Here's one way to make a difference and to feel good: travel with a purpose.
Working hand-in-hand with Tetiaroa Society, the eco-luxury hotel The Brando is committed to keeping Tetiaroa Atoll an ecological haven for the island's native species, local Tahitians, and visitors.
Electricity at the hotel is generated from solar panels and coconut oil biofuel, while waste water is used for sustainable irrigation. The resort's cooling system uses a "closed loop heat exchanger" that takes very cold sea water from 900m (2,950ft) below the surface of the Pacific Ocean to cool the fresh water and air circulating the complex. This process uses very little energy as it is largely powered by water pressure.
Prof Graham Miller, who holds a chair in sustainability in business at the University of Surrey, said to the BBC:
"It is often felt that sustainability is not compatible with the luxury end of the hospitality market, but The Brando proves it is possible."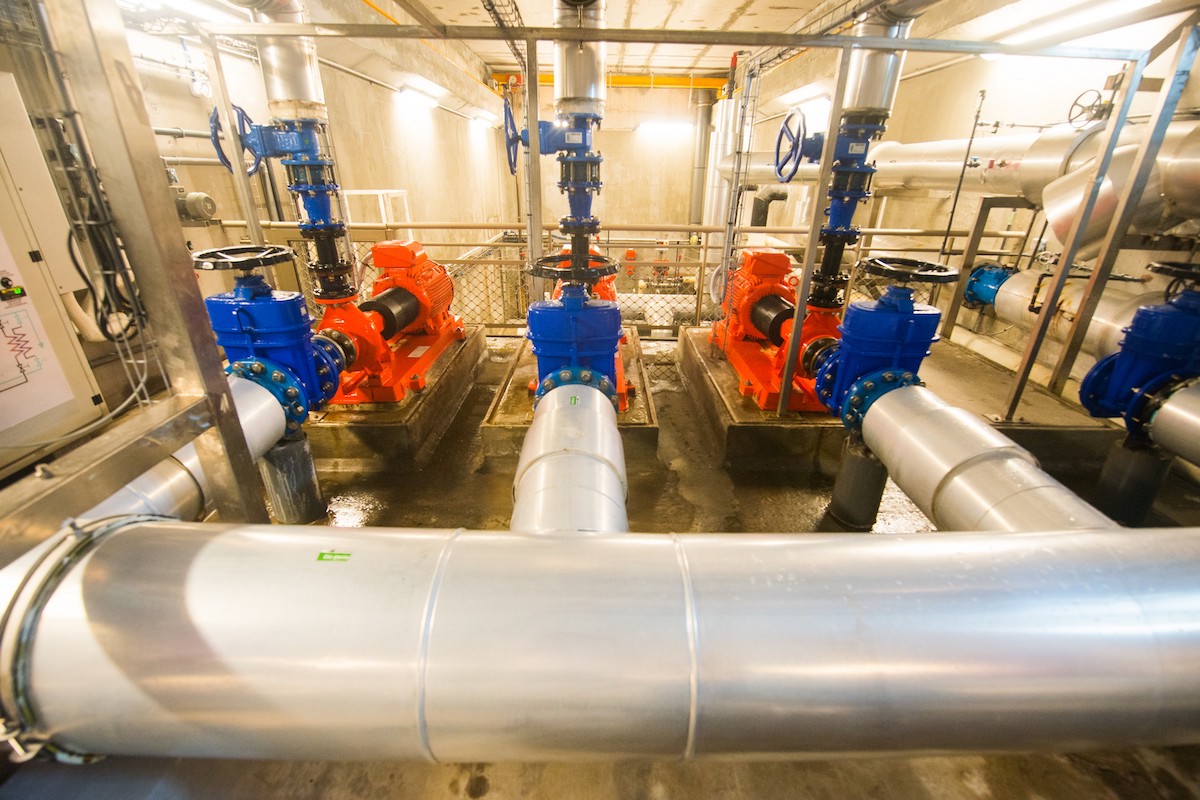 Tetiaroa Society also supported an innovative mosquito sterilization program that has reduced the atoll's mosquito population by over 95%.
Frank Murphy, executive director of the Tetiaroa Society, who oversees the sterilization program told BBC:
"…mosquito levels are now so low the team is simply not catching any wild females anymore."
Tetiaroa Society is also pioneering the use of drones to remove invasive rats.
"Rats eat everything from baby turtles to sea birds, and that is bad news for the coral reef too," Mr Murphy said.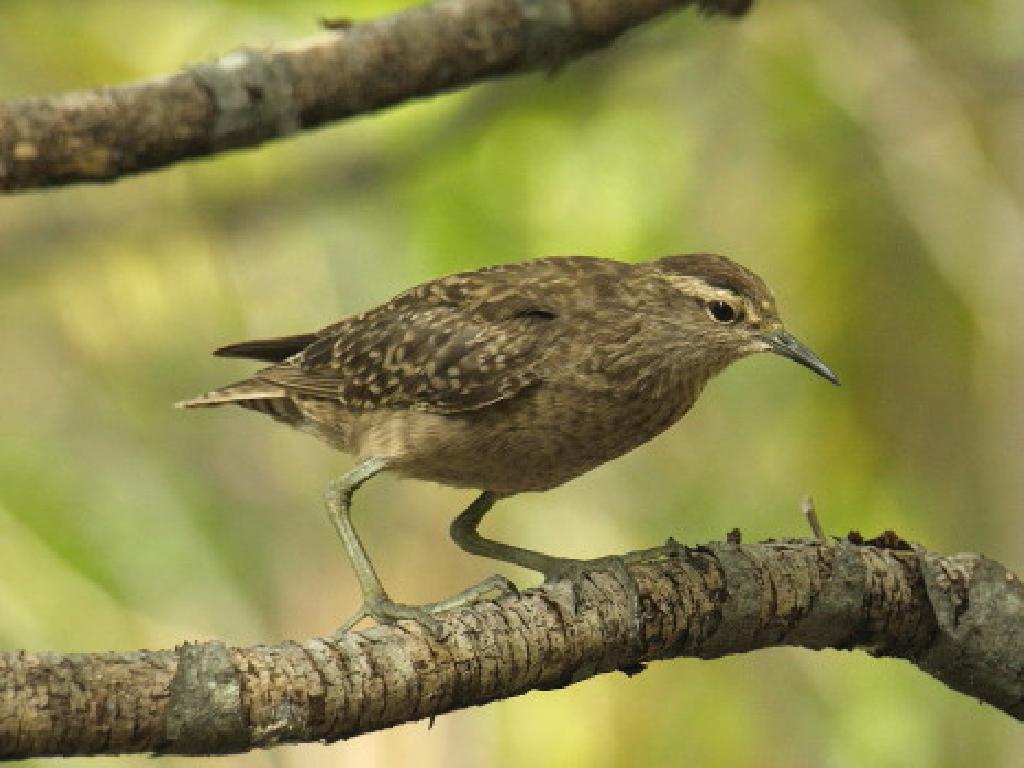 The operation will led by Island Conservation and will be only the second ever conducted in the world. Free from invasive rats, Tetiaroa can be a haven for endangered native species in the region, including the Polynesian Ground-dove and Tuamotu Sandpiper.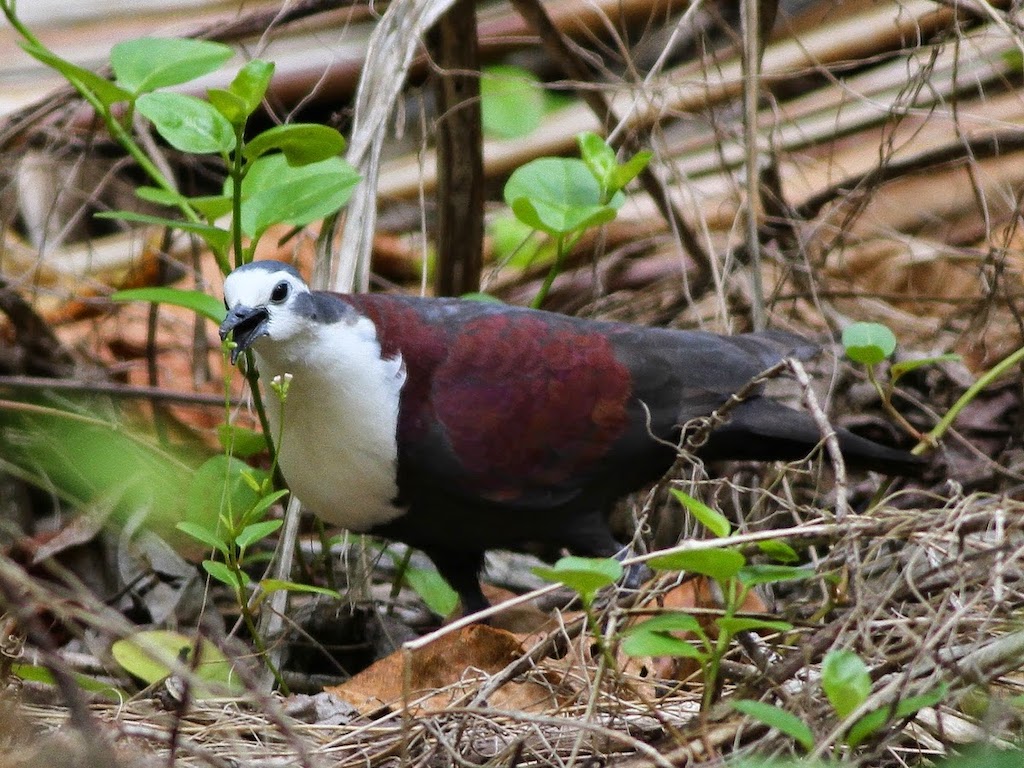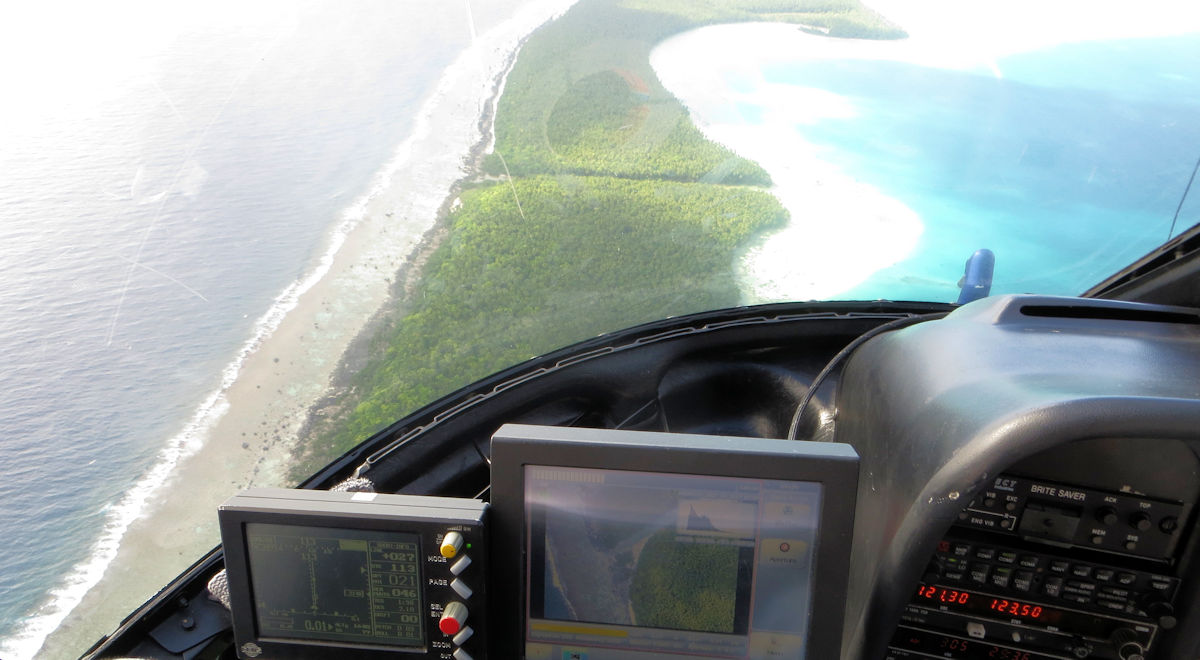 Additional featured work on Tetiaroa includes the Island Digital Ecosystem Avatar.
"The Lidar surveys give us a 3D representation of the physical contours of the island, including the soils," Tetiaroa Society scientific director Neil Davies said to BBC. "It's a bit like putting the island through a scanner."
The team aims to capture the atoll's whole ecosystem.
The Brando and Tetiaroa Society consider themselves stewards of Tetiaroa. As a guest and supporter of Tetiaroa Society, you become a steward as well, helping preserve and protect this important ecological atoll for generations to come.
You can read the BBC article here.