Tetiaroa Society and The Brando Awarded
EarthX's 2019 Eco Organization of the Year Global Impact Award
Nonprofit and eco-luxury hotel provide global model for successful sustainability partnership
April 24-28, Dallas, TX – The environmental nonprofit Tetiaroa Society and the eco-luxury resort The Brando have been awarded the Eco-Organization of the Year Global Impact Award at EarthX 2019, the largest environmental expo in the US.
The award was given jointly by JB Kelly, the President of the US Chapter of Prince Albert II Foundation for the two organizations' creative, inspiring, and impactful environmental work on Tetiaroa Atoll, French Polynesia. The environmental nonprofit and the resort work collaboratively on conservation, scientific research and educational programs aimed at helping to create a more sustainable planet. Working together they provide a global model for successful sustainable partnership.
Richard Bailey, President and CEO of Pacific Beachcomber said "This recognition by EarthX 2019 is greatly appreciated and inspires us to redouble our efforts. The environmental challenges our planet is facing call on all of us to do whatever we can to contribute to solutions. We are proud to do what we can contribute to both local and global efforts."
Tetiaroa Society Executive Director Frank Murphy added, "The scientific research and conservation work conducted on Tetiaroa extends far beyond our atoll. By preserving, restoring, and understanding Tetiaroa's ecosystems, we are not only protecting the atoll's rich biodiversity and culture, we are unlocking important discoveries that can be applied to address our world's most pressing environmental challenges."
EARTHx2019, the nation's largest environmental expo, works to educate, inform, and inspire people to take action for a more sustainable future for our world.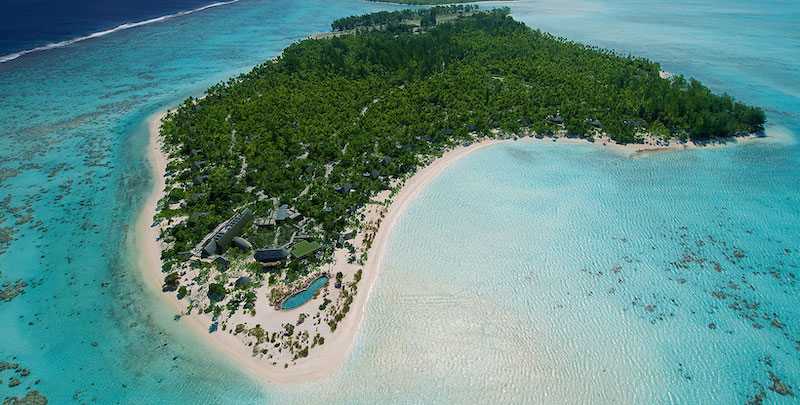 The Brando resort is itself a model of sustainability.  The resort functions with near-zero net carbon through programs such as deep-sea water air conditioning, solar power and biofuel (local coconut oil), is Platinum LEED certified, and uses pioneering technologies for wastewater treatment and other operations.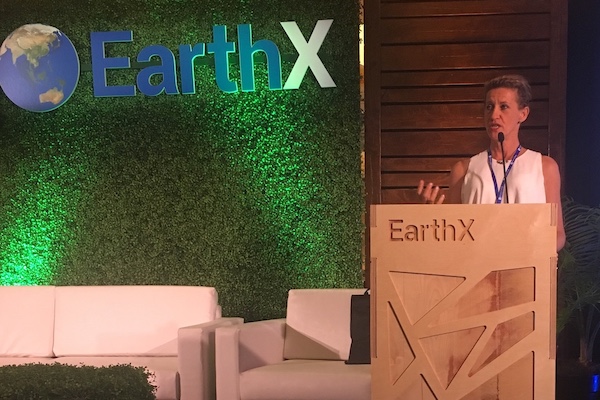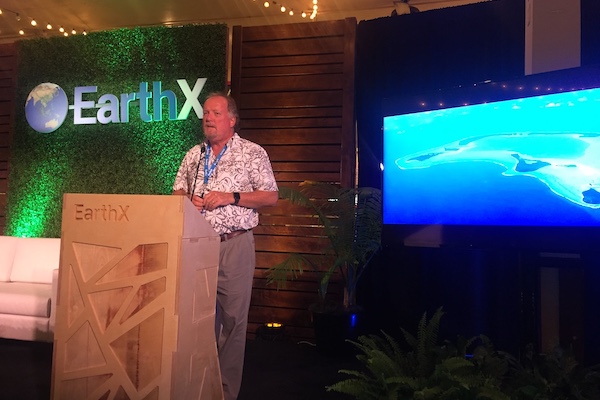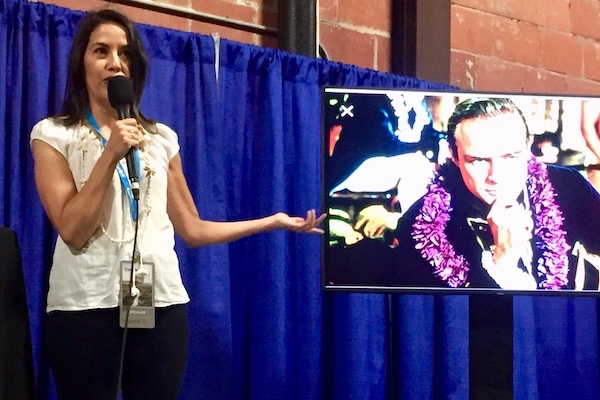 At EarthX 2019 Mr. Murphy, Cecile Gaspar Director of Sustainability for Pacific Beachcomber, and Rebecca Brando sat on an Island Resilience Panel, and Mr. Murphy and Dr. Gaspar gave a talk for the Green Speaker Series. This series focused on thought leaders making a difference in the environmental and sustainability fields, including business owners, politicians, scientists, academia, activists and enthusiasts. Ms. Gaspar and Ms. Brando also gave presentations at EDTx Talks about their work. You can view these talks and events in this recorded live-stream.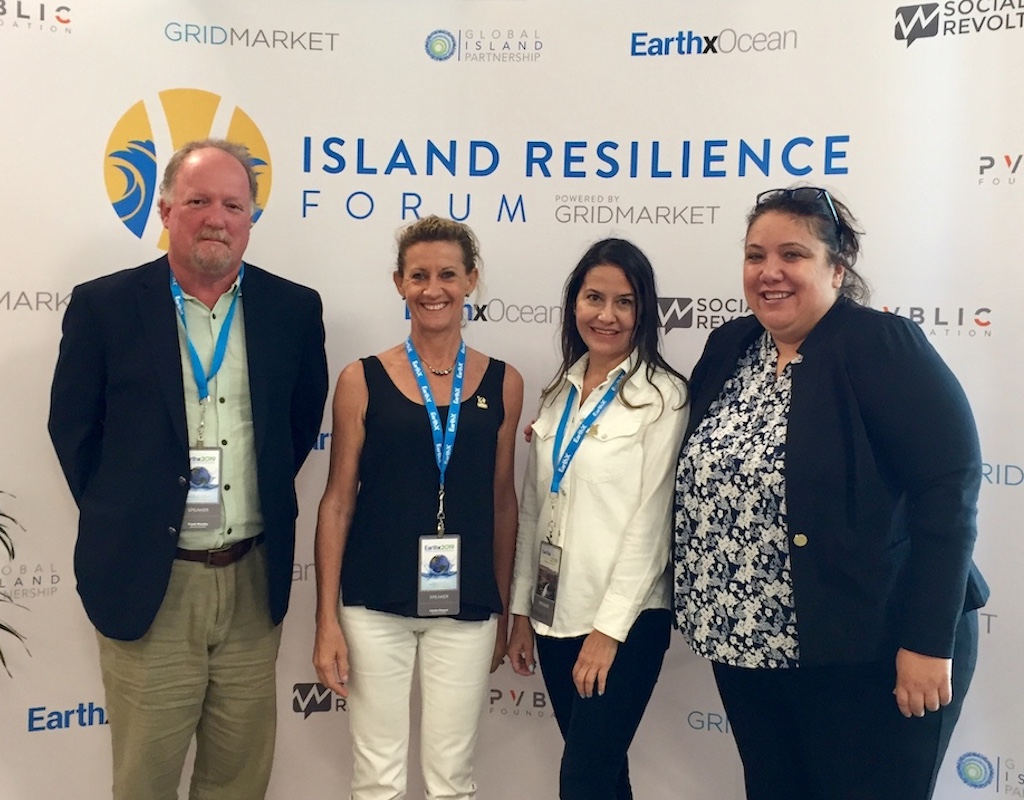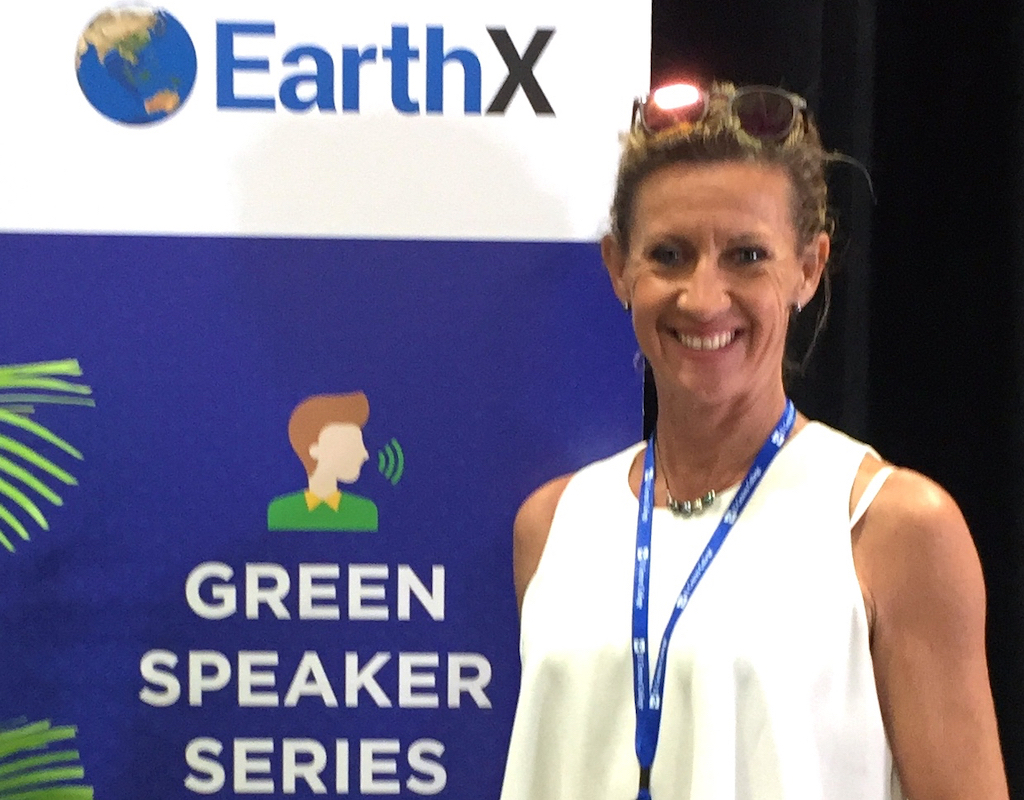 EarthX hosts the world's largest gathering of environmentally concerned citizens, educators, businesses, nonprofit organizations, and global leaders. Their annual event includes 3 days of exhibitions, a film festival, music, entertainment, learning, discussions, and conferences.