Ecostation research facility
If you're not part of the solution, you're part of the precipitate.

- Henry J. Tillman
housing facilities
Our comfortable, airy living quarters consist of a common area with a kitchenette and an office/workspace.  The facility has sleeping space  for up to 18 scientists and staff in five air-conditioned bedrooms.  
Meals are provided at The Brando staff cantina, a short walk/pedal from the housing facility.  Bicycles are available, and visitors are encouraged to follow the well-paved bike paths and explore the islet, Motu One.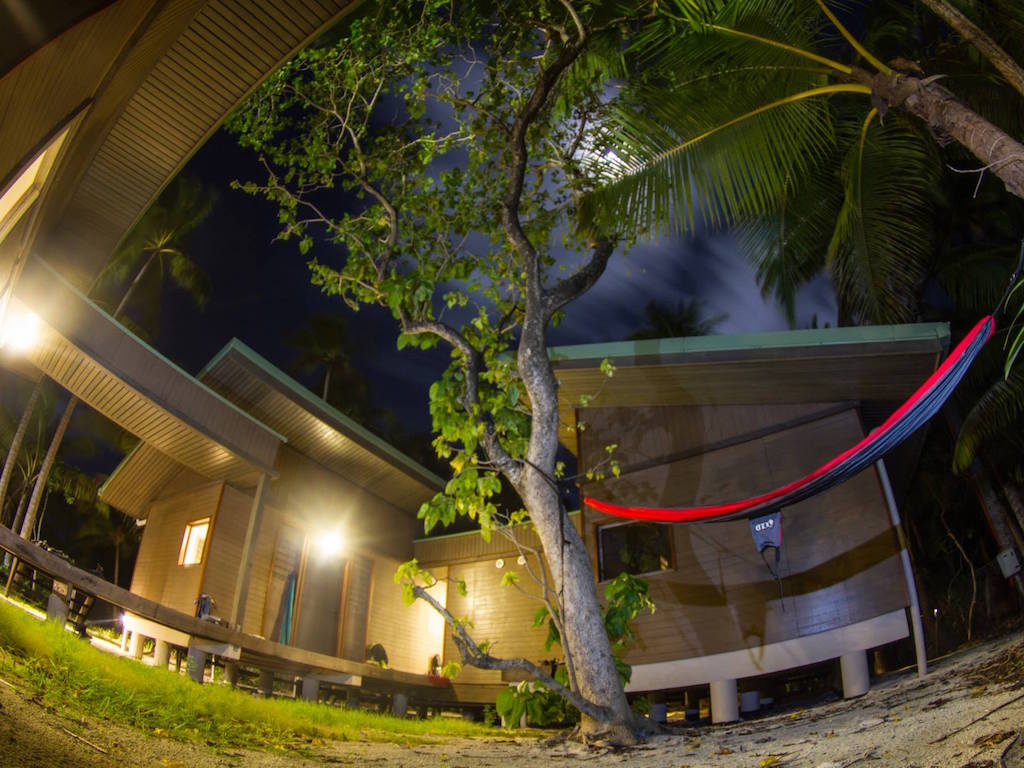 outside the dorm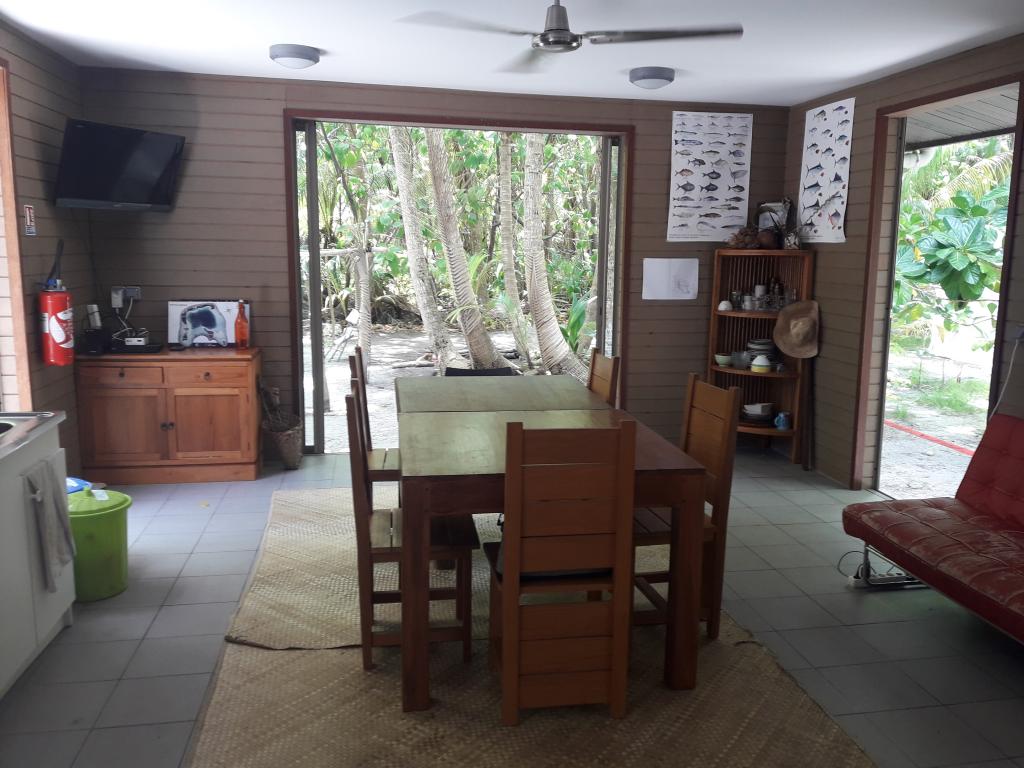 common room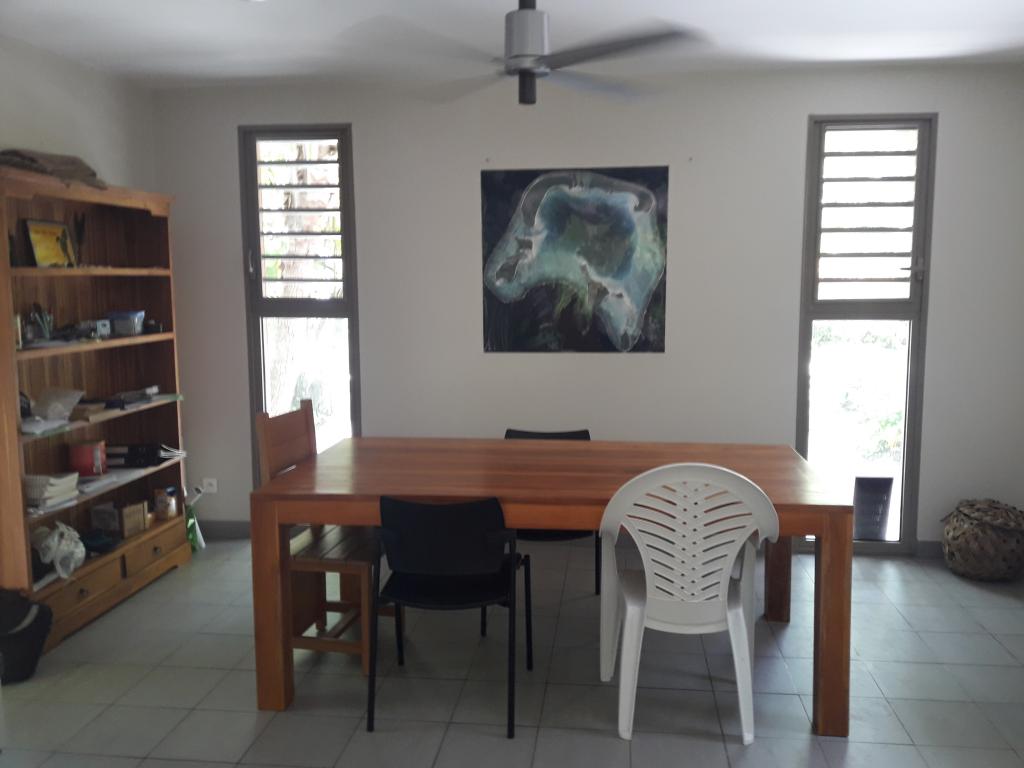 workspace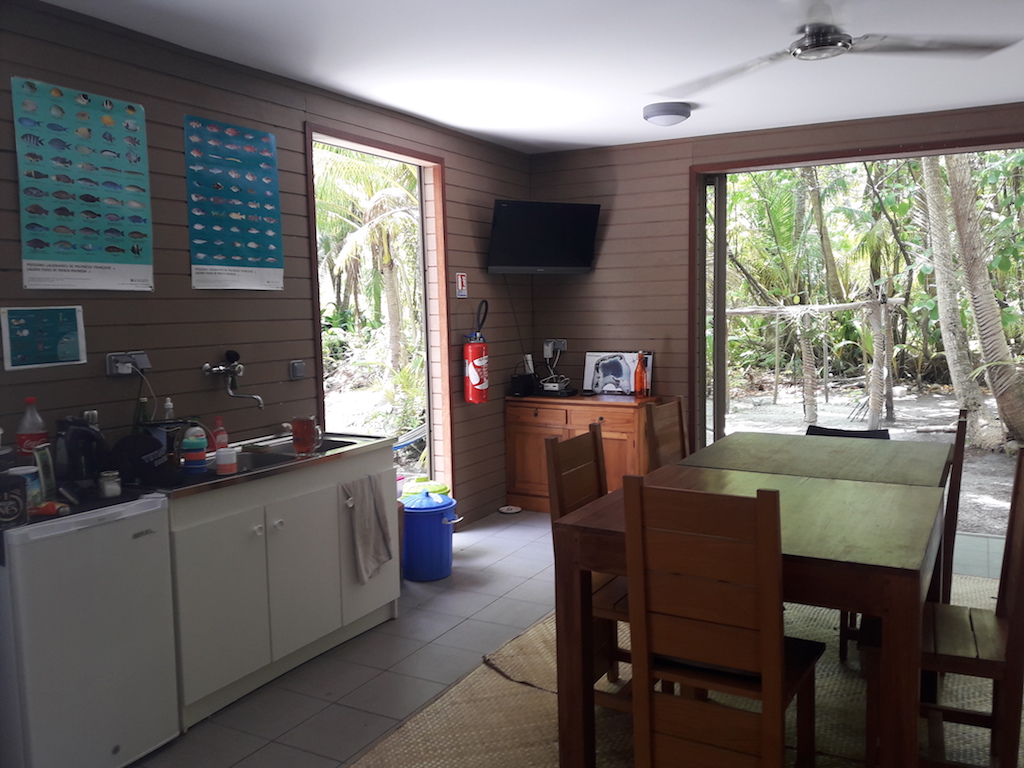 common area with kitchen
room with 2 twin beds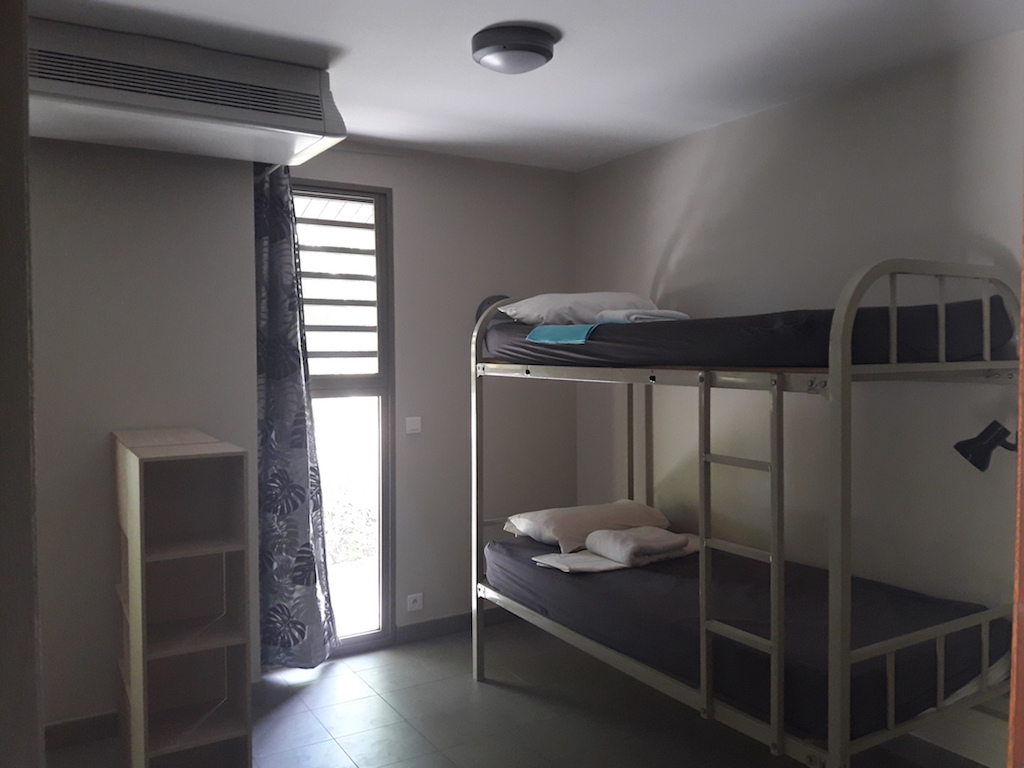 room for 4 people
equipment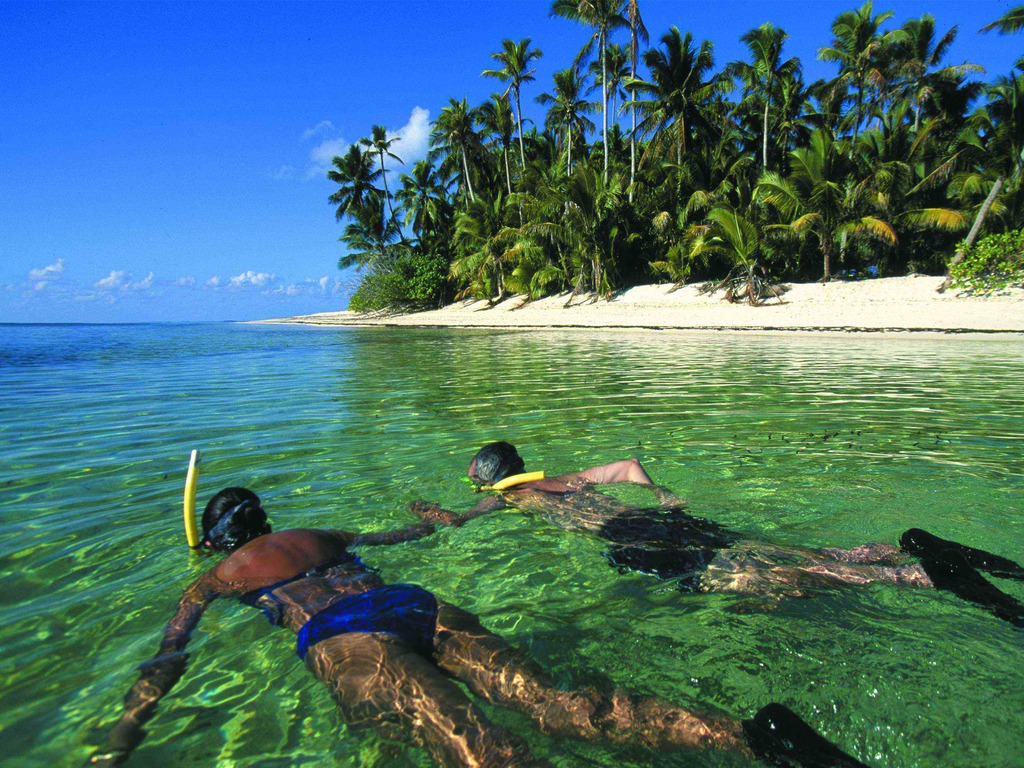 go snorkelling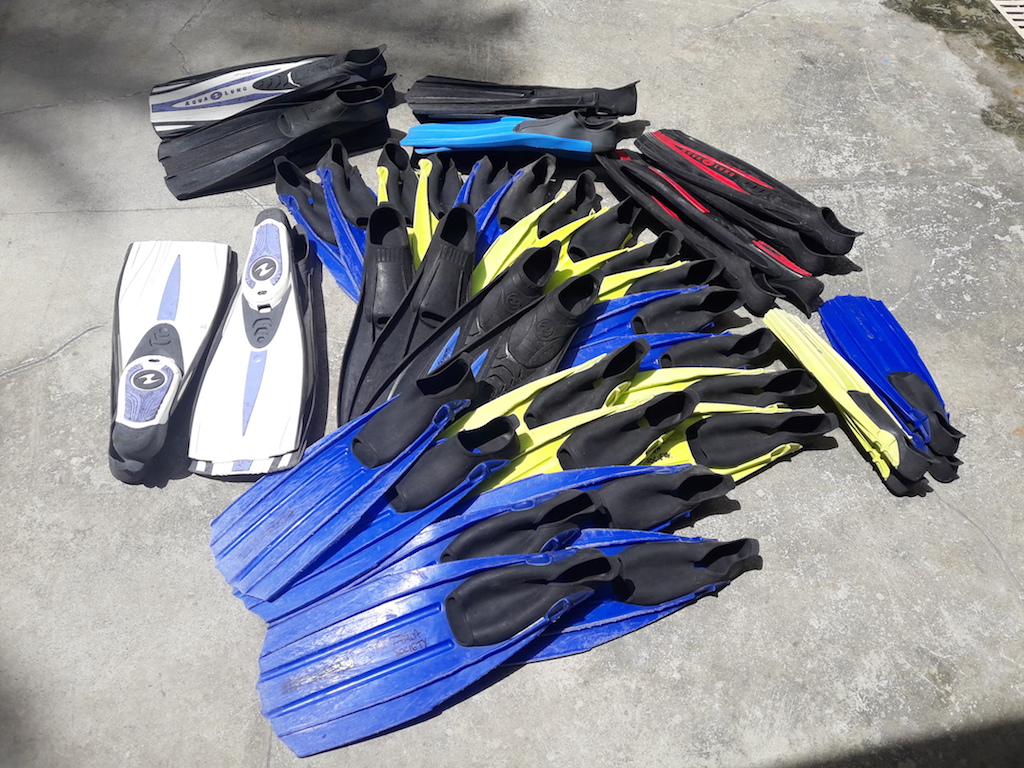 fins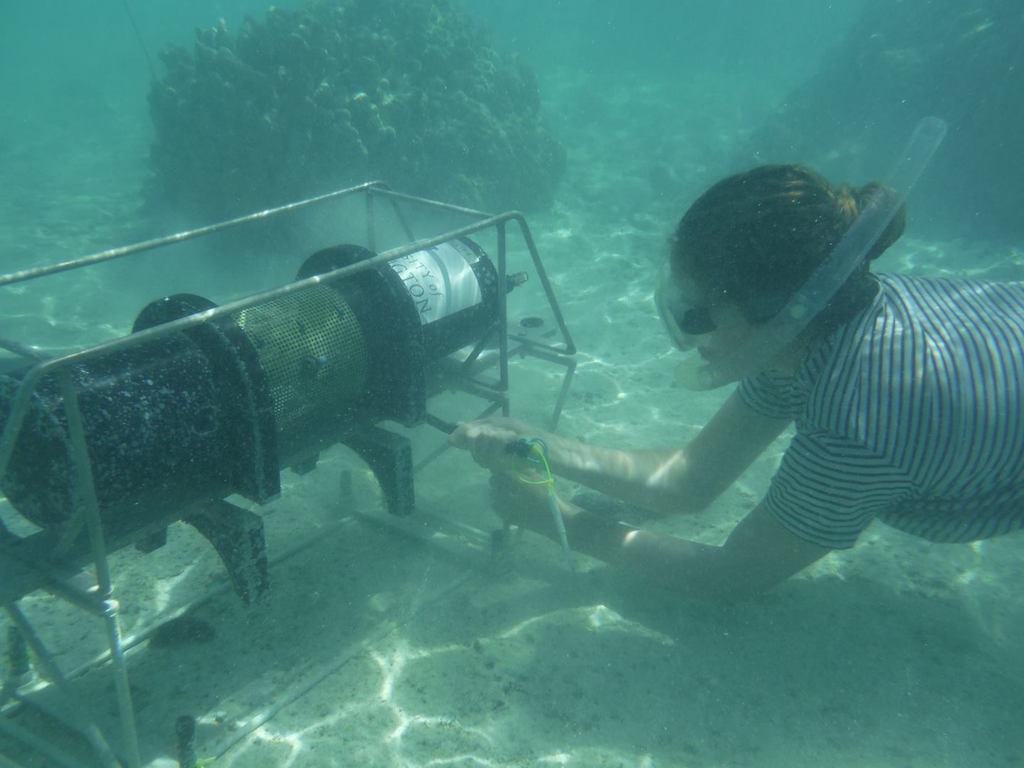 sami
wet lab
Our wet lab is plumbed with fresh water, surface seawater and deep ocean water and includes an outdoor aquarium.
aquarium in the wet lab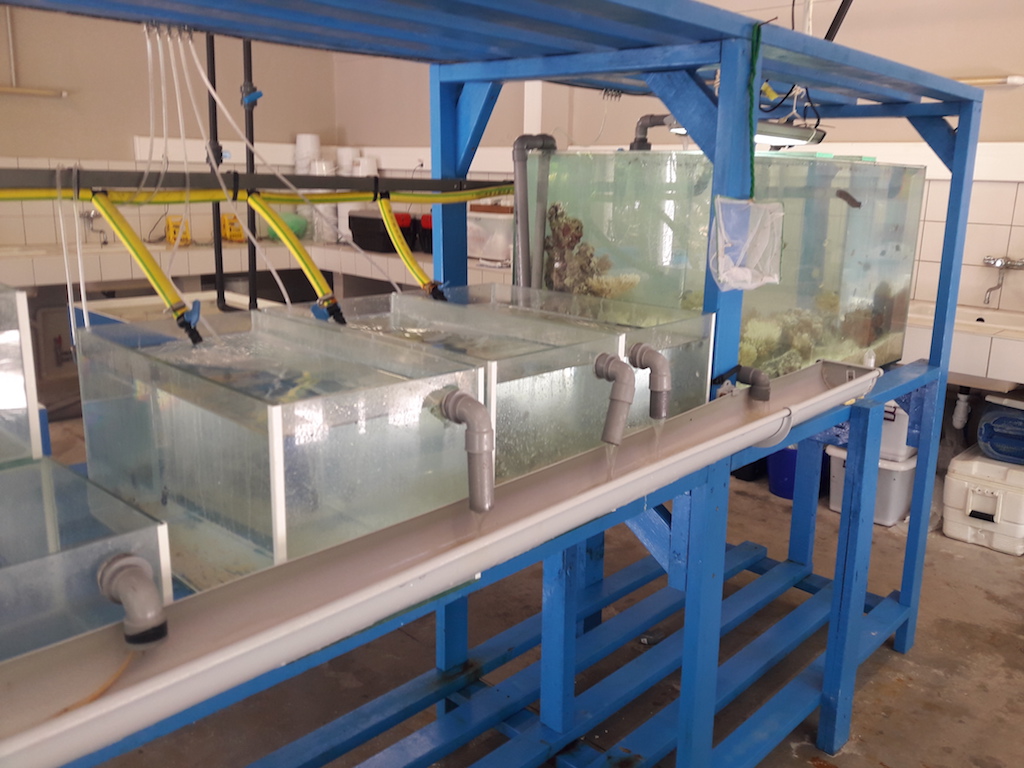 aquariums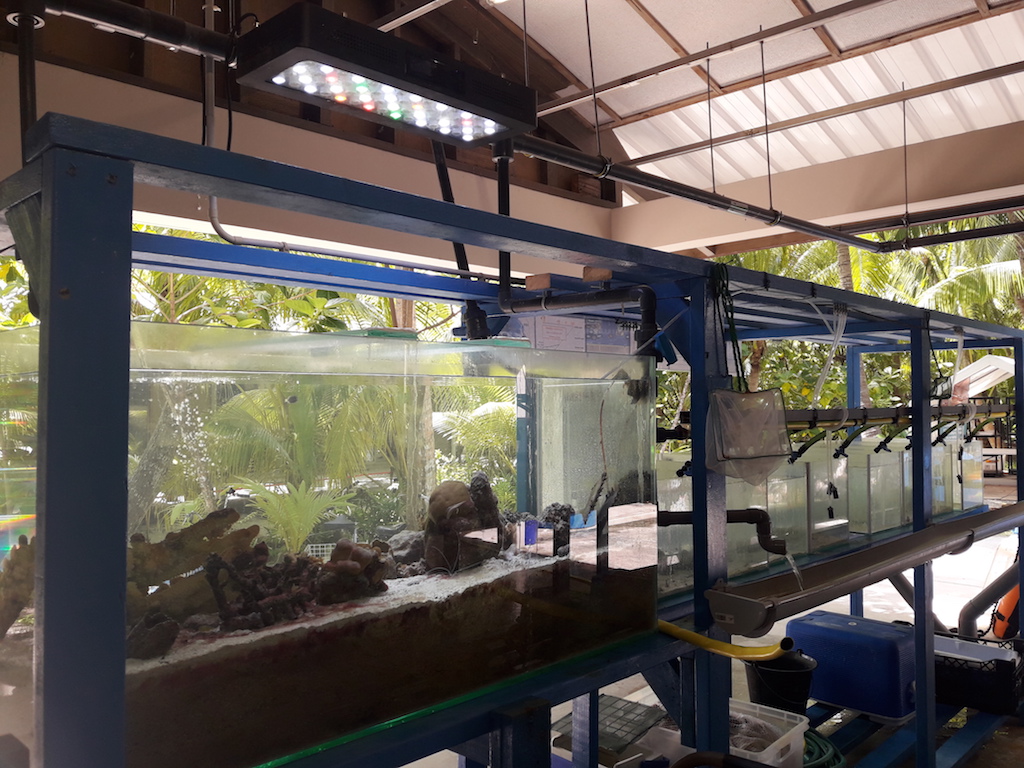 aquarium
sea habitat tables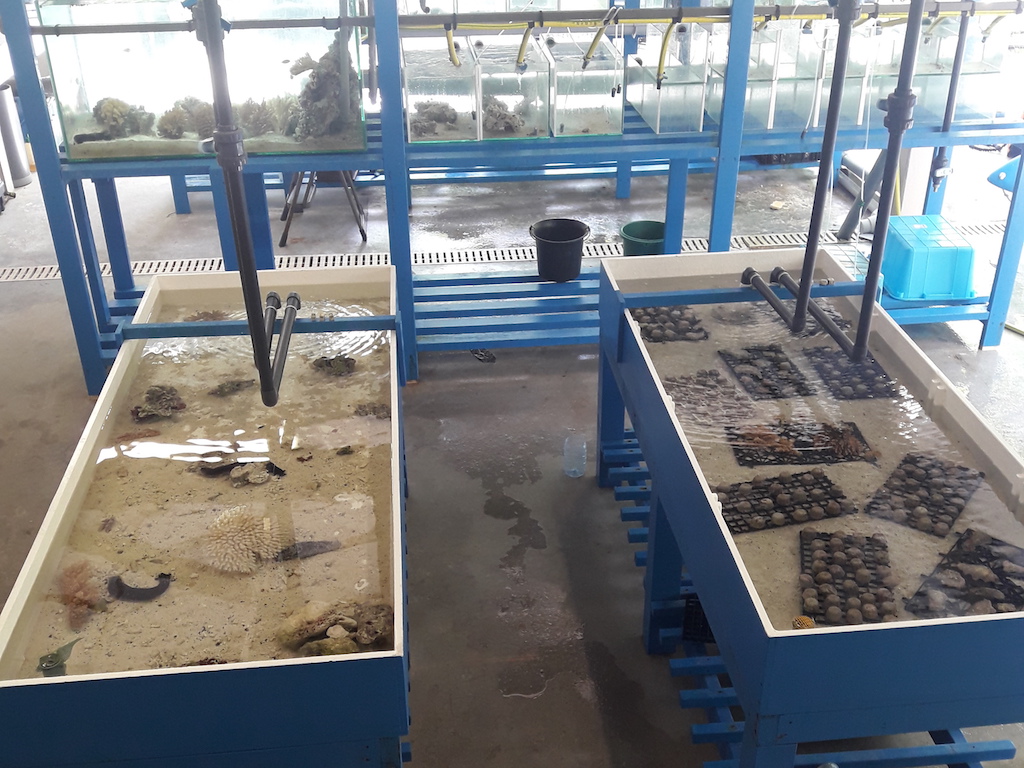 sea habitat tables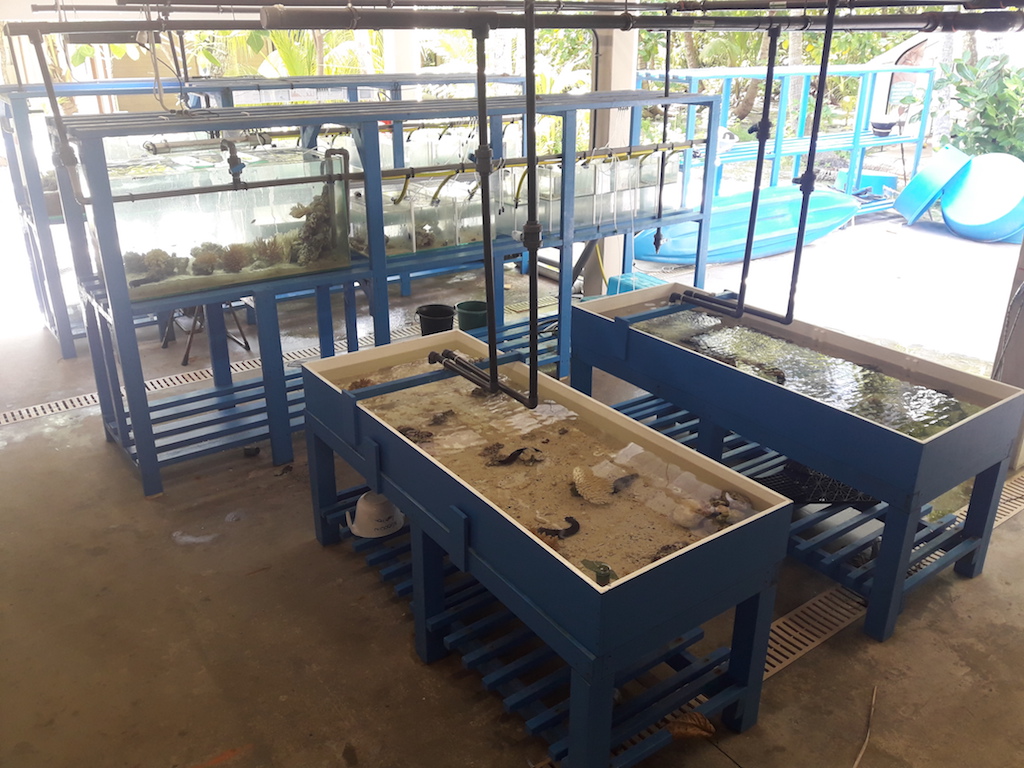 research-ready
dry lab
A 40-square-meter air-conditioned dry lab with teaching spaces, workspaces and general lab equipment is available to all researchers.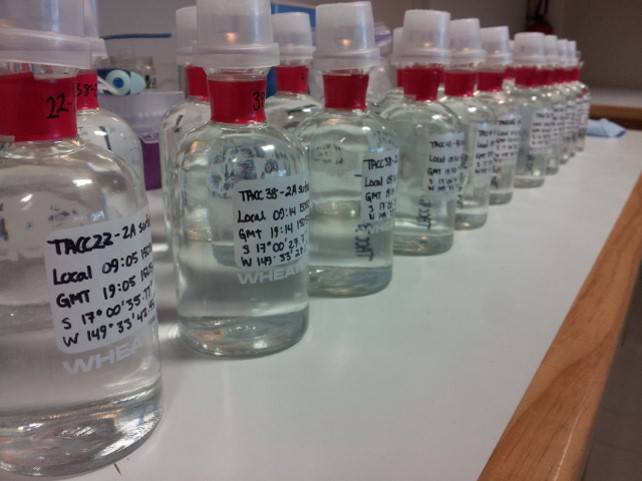 water samples