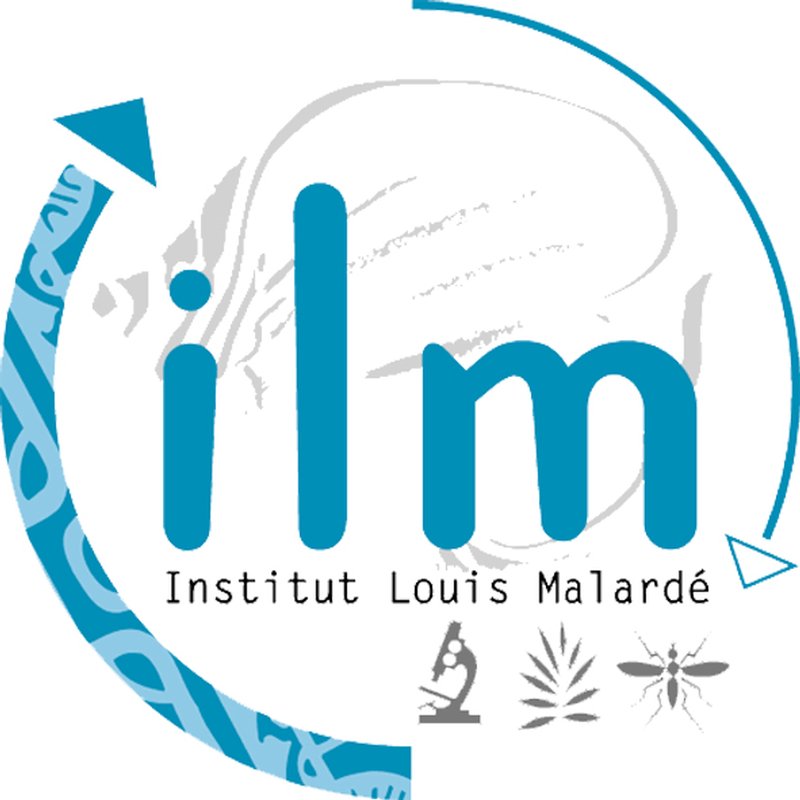 ILM at a glance
Institut Louis Malardé (ILM) is French Polynesia's public research institution. Based in Tahiti, ILM originates from an initiative launched in 1949 by William Albert Robinson, an American naval engineer, navigator and writer, in his attempt to fight lymphatic filariasis, a mosquito-borne disease which affected many Tahitian homes. Over the past 70 years, ILM has worked to improve and preserve the health, and well being of Pacific Island communities and their environment, with a focus on clinical diagnosis, non-communicable diseases (diabetes), food safety, mosquito vectors and the infectious diseases they transmit (dengue, Zika, chikungunya, lymphatic filariasis, etc).
President Obama releasing sterile male mosquitos with the Mosquito Control program run by Herve Bossin at Institute Louis Malarde.
Loading male mosquito release buckets onto cart
Male mosquito release - photo credit Denis Pinson
Ae polynesiensis incompatible male - photo credit J. Marie
Male mosquito release - photo credit Denis Pinson
Hervé checking the buckets
The burden of mosquito vectors
Mosquito nuisance and mosquito-borne diseases severely affect communities globally overwhelming health systems, impacting tourism and the sustainability of tropical (island) economies and beyond. The World Health Organization's strategic recommendations to reduce this burden resides in effective, locally adapted and sustainable vector control, increased by basic and operational research, and innovation. Wolbachia-based biocontrol for Aedes mosquitoes is an example of such innovation. Wolbachia are naturally occurring symbiotic bacteria that are present in many insects, including some mosquito species that commonly bite humans. Wolbachia-carrying male mosquitoes effectively sterilize mated female mosquitoes, which produce eggs that fail to develop and hatch. Wolbachia's natural properties thus have the ability to suppress and potentially eliminate targeted mosquito vector populations.
A scalable project that can have a global impact
Dr. Hervé Bossin, head of the Medical Entomology Laboratory at Institut Louis Malardé recently demonstrated the efficacy and sustainability of this innovative approach in Tetiaroa, with sustained releases of Aedes polynesiensis Wolbachia male mosquitoes resulting in elimination of the mosquito nuisance and the associated risk of disease transmission. Through this successful public-private partnership also involving Tetiaroa Society, The Brando has become the world's first resort to benefit from an essentially mosquito-free environment without the spraying of nasty insecticides. Stemming from this success, the French national and French Polynesian authorities are jointly investing in innovative mosquito control technologies with the construction a male mosquito production facility, the 1st of its kind in France and the Pacific. This facility will allow Institut Louis Malardé to scale up field interventions from releasing a few hundred thousand to several millions of Wolbachia male mosquitoes per week. ILM's vision is to eliminate mosquito vectors of diseases from entire islands over the coming years. ILM's innovative mosquito program has greatly improved the well-being of the Brando's guests and employees, and is proving to be an important contribution to the sustainability of our planet. This program is a great example of the role Tetiaroa can play in implementing and testing scalable projects that can have a global impact.